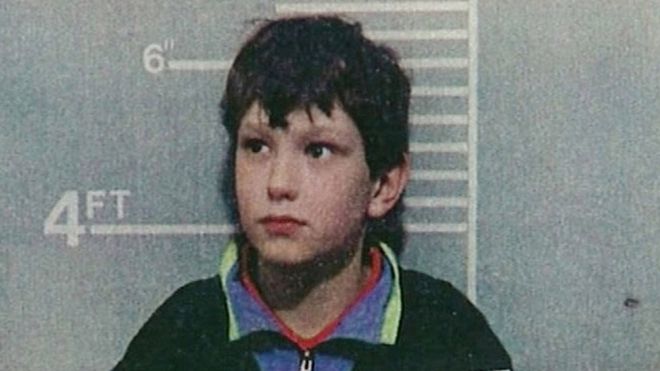 One of the killers of James Bulger has pleaded guilty to having indecent images of children for the second time.
Jon Venables had 392 Category A images which are deemed the most severe.
He also had 148 Category B images and 630 Category C images.
James Bulger's mum and dad were at court to hear Venables plead guilty.
http://www.bbc.co.uk/news/uk-england-42972085