Two illegal immigrants have been jailed for fraudulently claiming £125,000 in relief costs by falsely posing as victims of the Grenfell Tower fire.
Elaine Douglas and Tommy Brooks were put up in hotels after claiming they lived on the 19th floor of the block.
They were caught when council workers discovered their flat did not exist, Isleworth Crown Court heard.
The pair, both aged 51, pleaded guilty to two counts of fraud by false representation.
They also admitted one count of obtaining leave to remain in the UK by deception.
Brooks was sentenced to three years and three months in jail, while Douglas was sentenced to three years.
Utter scum. No other way to describe them.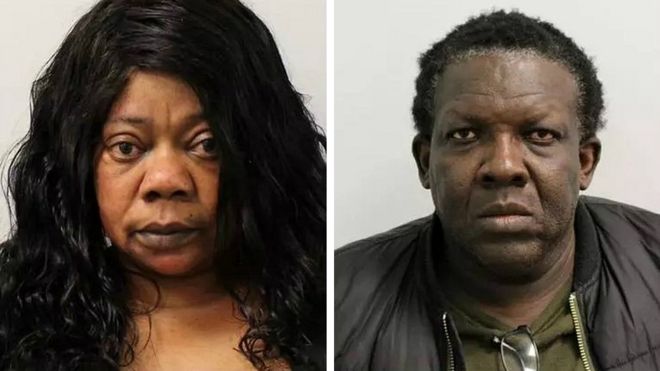 https://www.bbc.co.uk/news/uk-england-london-44824102