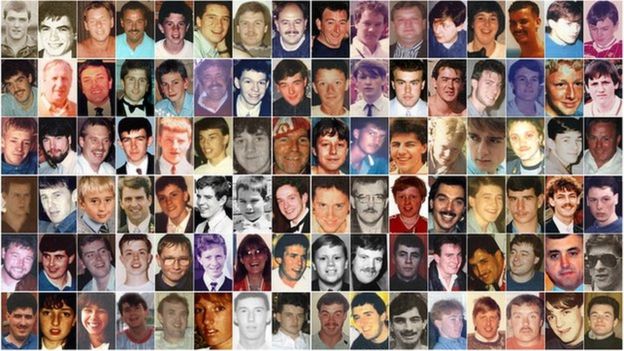 Jurors have reached a majority decision into whether the 96 victims of the Hillsborough Disaster were unlawfully killed.
The jury of six women and three men have been deliberating since the 6th of April after hearing two years of evidence.
The verdicts will be announced tomorrow at 11am.
I hope the families get the verdict they're hoping for, no-one should ever go to a football game and not return home.
http://www.bbc.co.uk/news/uk-england-36128693