I love a nice piece of tech, chat about what you already own and anything you have your eye on. Tech questions and purchasing advice can also be posted here, TVs, Blu-ray players, Hi-Fi etc And I guess computer purchasing advice and tech questions can be posted here as well. Some people on Dogs know a lot about computers, me not so much, my bag is more TVs etc
I'm getting one of these soon.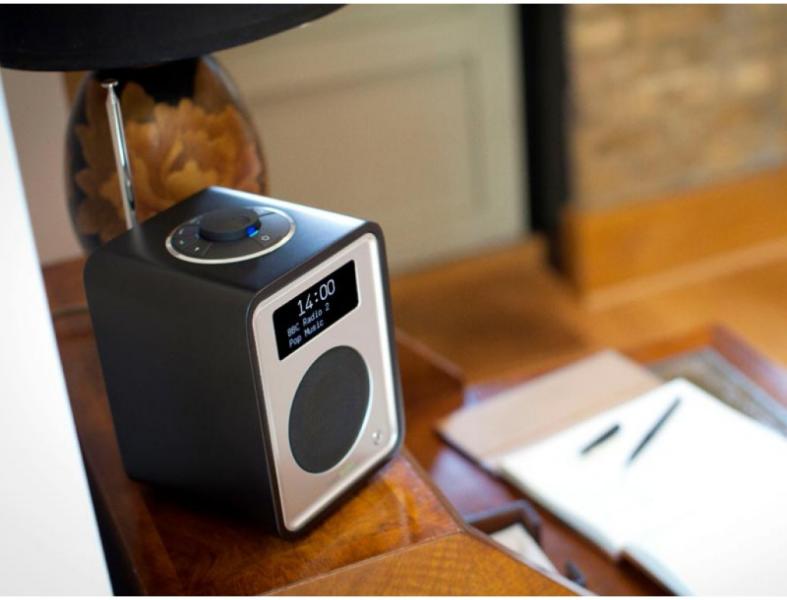 Ruark Audio R1 MK3, dab radio, alarm, built in bluetooth etc And great sound for a mono speaker.